Career Opening
Senior Credit Analyst
1ST SUMMIT BANK has a career opening for a Senior Credit Analyst.
1ST SUMMIT believes in providing more than just financial solutions; our relationships with our customers span generations and focus on being a financial partner rather than just a lender. We need someone to harness the credit information of our commercial customers and evaluate the best way to provide them, and us, with greater opportunities. For 97 years, we've been making sound financial decisions for our customers while also keeping the Bank's interest at the forefront.
Job Description
Responsible for performing credit analysis on various types of commercial credit requests, including the most complex commercial requests: coordinating work within the department, as well as with other departments; reporting pertinent information to the immediate supervisor, responding to inquiries or requests for information; maintaining appropriate records and providing assigned reports; providing guidance and on- the-job training to other Credit Analysts to achieve the Credit Administration Department's goals and the Bank's goals.
Responsibilities
Performs credit analysis on commercial credits as follows:
Receives data on prospective and active borrowing accounts, i.e., financial statements, agency reports, and interview and investigation.
Contacts customers or their accountants regarding questions about financial statements.
Analyzes data and evaluates the short- and long-run prospects of the individual or company, i.e., creates comparison spreads and ratios, prepares reports, presents questions or problems to loan officers, prepares cash flows and debt service coverage, requests additional information as needed, etc.
Provides a credit risk rating after conducting a cash flow and collateral analysis or a full credit analysis and documentation.
Provides thorough documentation of all financial analysis work, including ratios and other related information.
Ensures that all credit analysis activities are conducted in accordance with prescribed lending lending policy.
Tracks application status, approval, and loan policy exceptions.
Provides all necessary credit analysis work for review by various approval authorities.
Brings significant problems to the attention of respective loan officers and recommends remedial action.
Abides by the current laws and organizational policies and procedures designed and implemented to promote an environment which is free of harassment and other forms of illegal discriminatory behavior in the in the workplace.
Coordinates specific work tasks with other personnel within the department as well as with other departments to ensure the smooth and efficient flow of information.
Cooperates with, participates in, and supports the adherence to all internal policies, procedures, and practices in support of risk management and overall safety and soundness and the Bank's compliance with all regulatory requirements, e.g., Community Reinvestment Act (CRA), Bank Secrecy Act (BSA), Equal Credit Opportunity Act, etc.
Reports pertinent information to the immediate supervisor as requested, or according to an established schedule; compiles information as necessary or as directed and provides data to appropriate Bank personnel.
Responds to inquiries relating to their area, or to requests from customers, other Bank personnel, etc., within given time frames and within established policy.
Maintains appropriate records and provides assigned reports.
Provides leadership, on-the-job training, and technical guidance to other Credit Analysts.
Participates on Bank committees as invited, assigned, or determined by Bank policy.
Performs tasks which are supportive in nature to the essential functions of the job, but which may be altered or re-designed depending upon individual circumstances.
Other duties as assigned.
Qualifications
Bachelor's Degree in business, finance, or related field preferred
5 years of experience with credit risk analysis/ financial analysis preferred
Adequate knowledge of legal and regulatory aspects of lending, sound credit principles and industry best practices
Strong analytical and problem-solving abilities
Strong verbal communication and business/technical writing skills
Excellent proficiency with MS Office Suite
High degree of initiative
Must be well organized and able to handle multiple projects and tight deadlines
Benefits
Competitive salary
401(k) retirement package
Health, dental, vision insurance
Vacation days
Sick days
Quarterly recognition events
Tuition reimbursement
Life insurance
Short-term disability
Long-term disability
1ST SUMMIT BANK was selected as one of 2021's "Best Banks to Work For in the U.S." by American Banker magazine.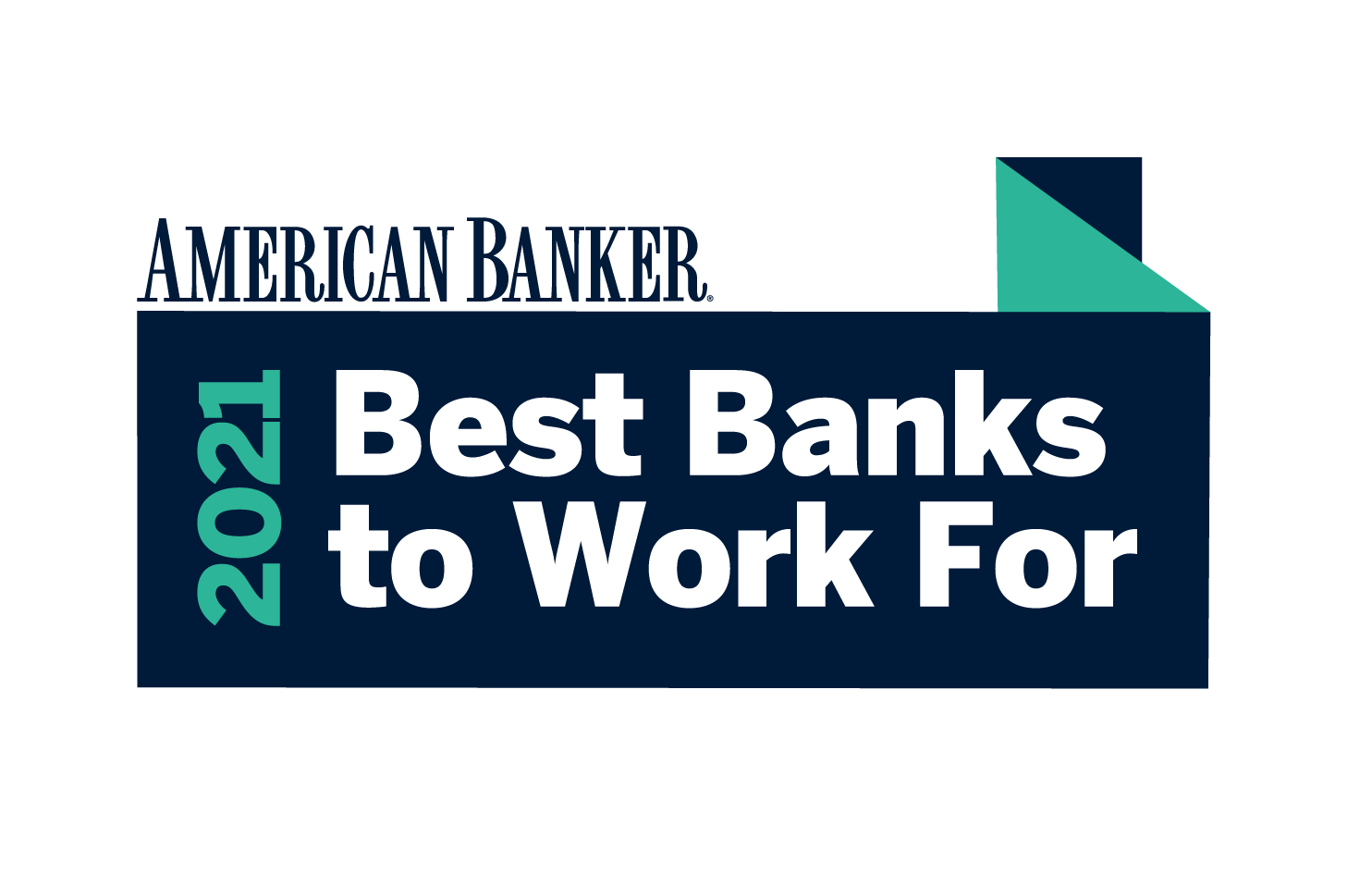 Start Your New Career Today
---
1ST SUMMIT BANK provides equal employment opportunity to qualified persons regardless of race, color, sex, religion, national origin, age, sexual orientation, gender identity, disability, veteran status, or other categories protected by law.