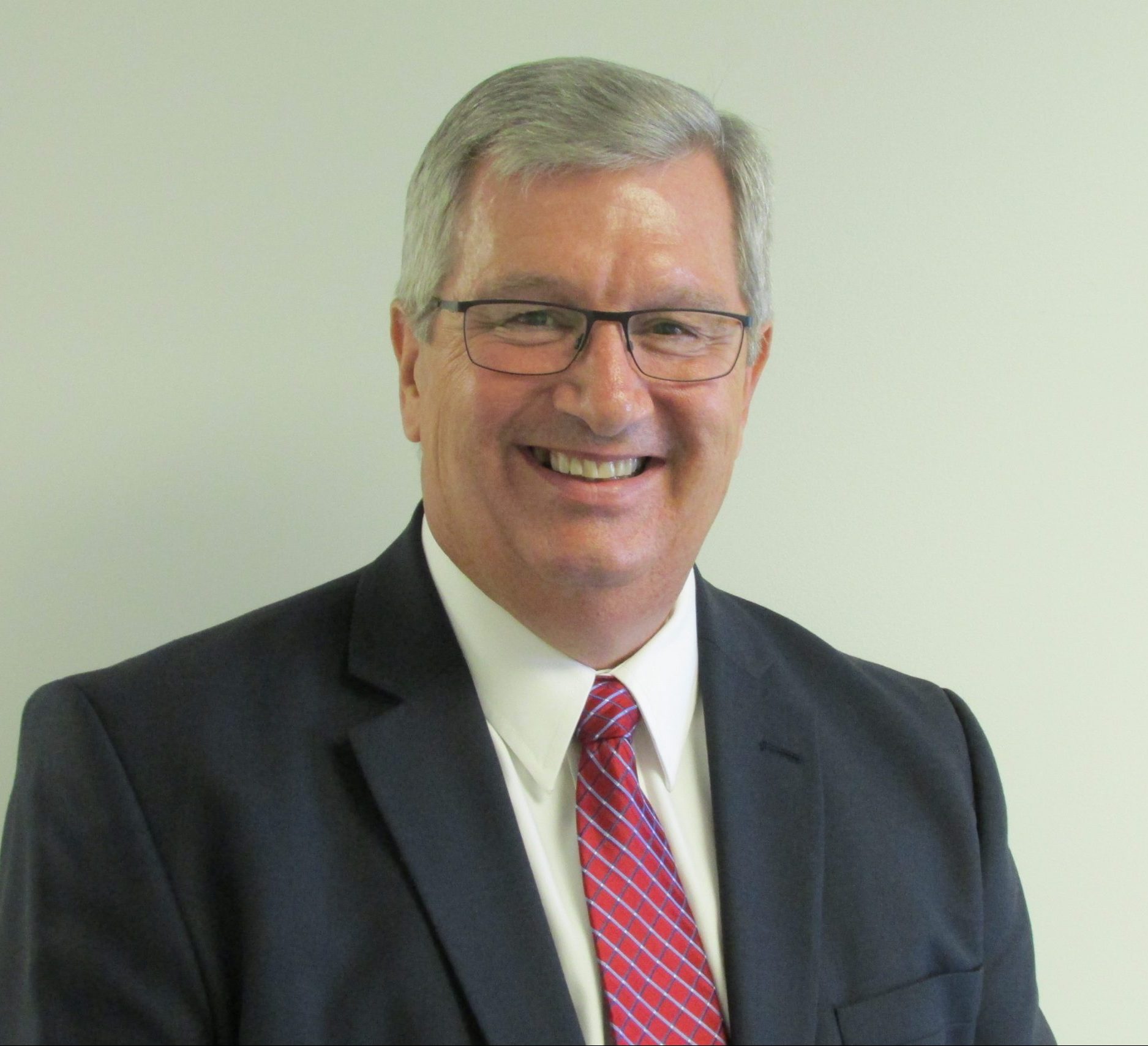 1ST SUMMIT BANK is proud to announce that Mr. Keith R. Santee has been promoted to Regulatory Audit Supervisor at our Richland community office.
In this officer level position, Mr. Santee will be responsible for maintaining compliance with FDICIA, communicating with management as it relates to all internal audits, and supervising audit staff on testing and documentation.
Mr. Santee joined the 1ST SUMMIT BANK team in 2016. He is a Certified Internal Auditor and is a graduate of PA Bankers Association School of Banking.
The former President of the West Suburban Little League, he has continued to faithfully serve our community and has been a recipient of 1ST SUMMIT's Volunteer of the Year award.
"Serving others is a joy and a responsibility we all share," Keith Santee shared. "Working at 1ST SUMMIT BANK has given me opportunities to do more than I ever could have imagined."
Mr. Santee holds a Bachelor of Science Degree in Business Administration from Missouri Western State College and a Masters of Science Degree in Business Administration from Marymount University.
Experience the Difference at 1st Summit Bank
Your Comment Please: