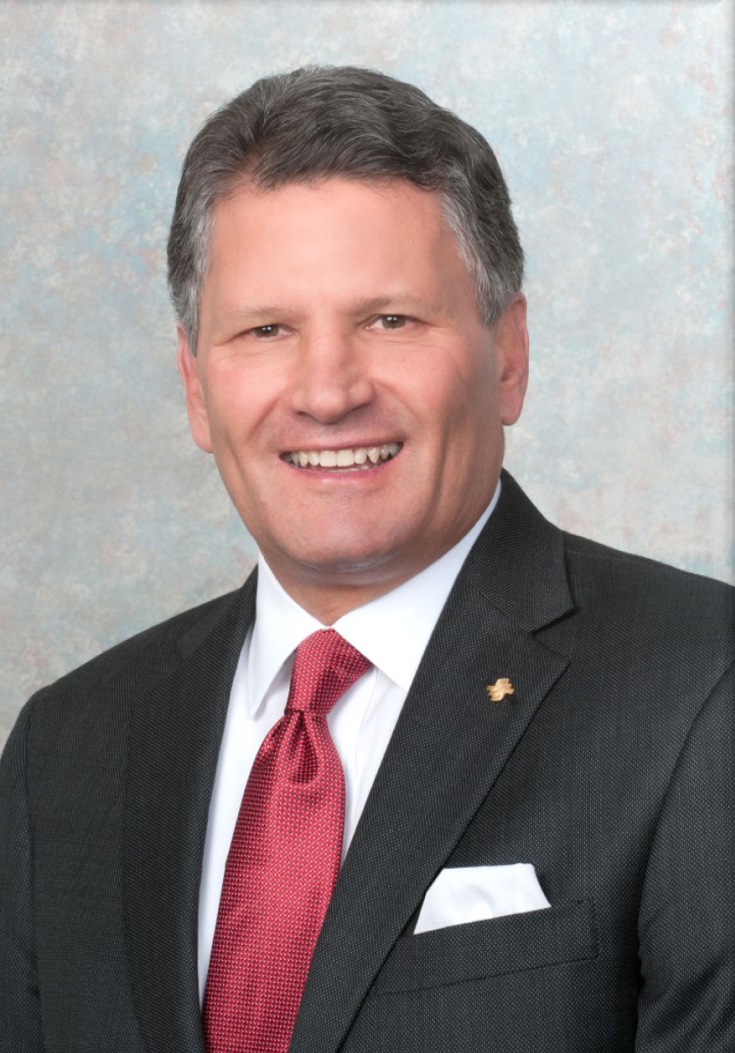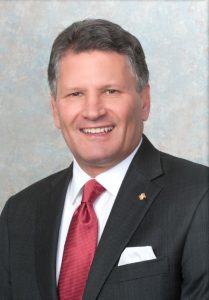 JOHNSTOWN, PA (January 5, 2023) – 1ST SUMMIT BANK is saddened to announce that Elmer Laslo, President & CEO of 1ST SUMMIT BANK's holding company 1ST SUMMIT BANCORP, has passed away after an extended illness.
"On behalf of our Board of Directors, senior leadership team, employees, and our expanded 1ST SUMMIT BANK family, we share our deepest sympathies to Elmer's family," said Eric Renner, CEO & President of 1ST SUMMIT BANK. "We will all miss him more than words can express. Through his 45 years of service at the bank, Elmer was a great leader, community advocate, mentor, and friend."
Elmer Laslo joined 1ST SUMMIT BANK, formerly Salix State Bank, in 1977 as Chief Executive Officer. Named President in 1984, Mr. Laslo led 1ST SUMMIT BANK for a total of 43 years. He retired in 2020 from everyday operations at the bank and remained President & CEO of the holding company. Ultimately, Mr. Laslo committed over 45 years of service to the organization.
"In my four years at 1ST SUMMIT, it's been humbling to learn of the many great things that Elmer has accomplished both at the bank and in our communities," Renner said. "He created a true community bank approach toward our customers. This culture of relationship banking is engrained in the fabric of our company, committed to by our employees, and appreciated by our customers. We're dedicated to continuing this approach."
In addition to his duties at the bank, Mr. Laslo was active on many civic and non-profit boards including, but not limited to, the Johnstown Area Heritage Association, Enterprise Venture Capital Corporation of PA, Greater Johnstown Regional Partnership, Memorial Medical Center, Johnstown Area Regional Industries, and Community Arts Center of Cambria County. He was a former chairman of the Pennsylvania Bankers Association and a longtime member of the Young Presidents' Organization.
Mr. Laslo was a 1970 graduate of Geneva College with an Economics Degree and completed the Graduate School of Banking Program at the University of Wisconsin. He was inducted into the Cambria County Business Hall of Fame in 2022.
---
About 1st Summit Bank –
A true community bank for the past 99 years, 1st Summit Bank primarily focuses on relationship banking for both consumers and businesses within our region. Altogether, 1st Summit Bank provides banking, financial, and investment services throughout the counties of Cambria, Somerset, Indiana, Westmoreland, and Blair.