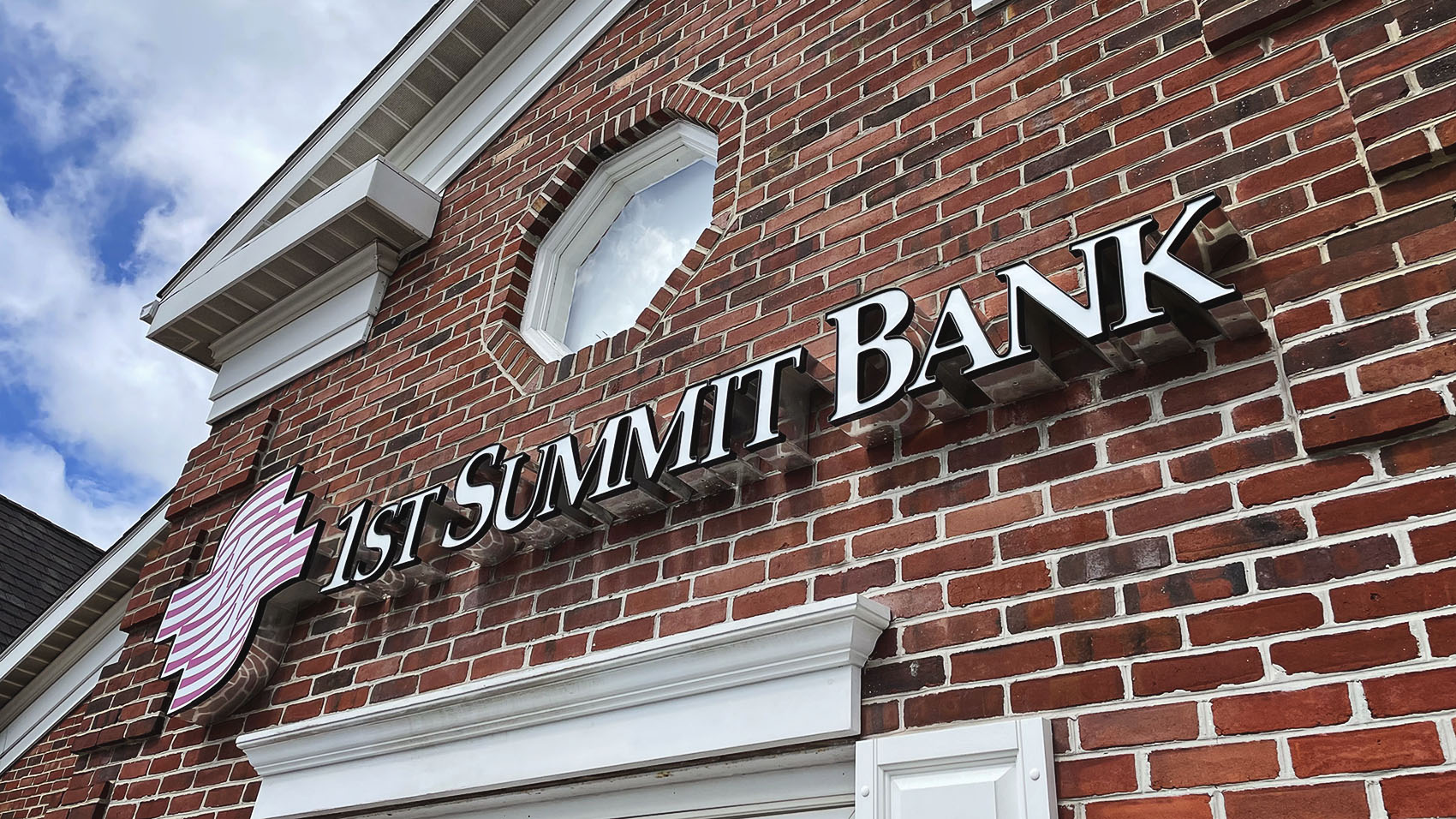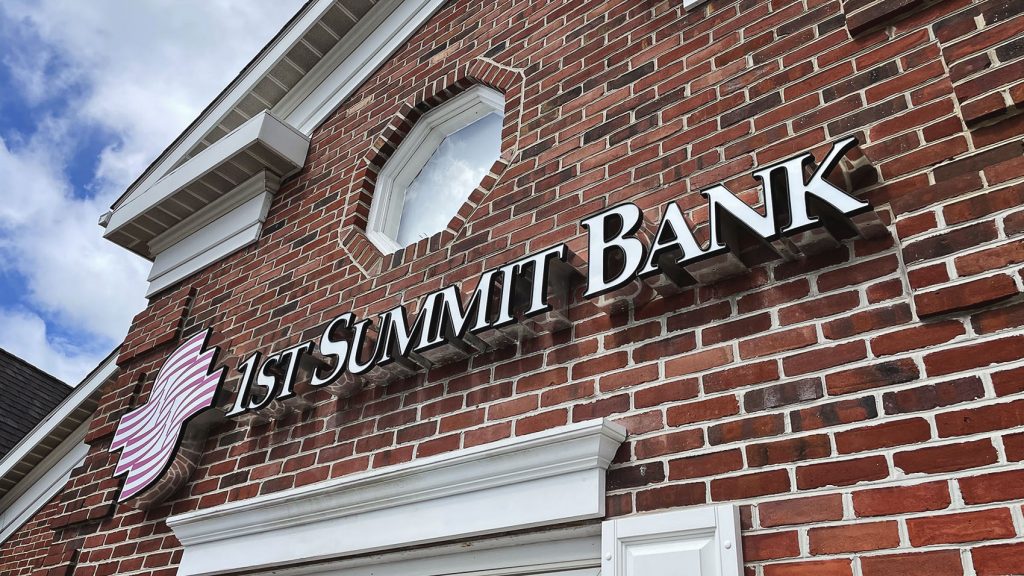 ---
JOHNSTOWN, PA (July 12, 2021) – 1ST SUMMIT BANCORP INC., the parent company of 1ST SUMMIT BANK, was recently named one of the country's best community banks by American Banker Magazine. The annual ranking of the Top 200 Public Traded Community Banks in the United States was released in the magazine's May 2021 issue.
American Banker Magazine ranked well-capitalized, publicly traded banks and thrifts with $2 billion or less in assets as of December 31, 2020. Nationally, 511 institutions qualified for the list.
"Being named a Top 200 Community Bank is a very special honor," said Eric Renner, CEO and President of 1ST SUMMIT BANK. "It is a testament to our hardworking professionals and the strong relationships we have with our community. We're thrilled to have been acknowledged by American Banker Magazine for this recognition."
Rankings are determined by each institution's return on average equity (ROAE), a measure of profitability widely used by investors to analyze business performance. Over the last three years, 1ST SUMMIT BANK's ROAE averaged 9.82% compared to an 8.60% average among all qualified banks across the nation.
Over the last 15 months, 1ST SUMMIT BANK has focused on providing customers access to credit, particularly through round one and two of the SBA Paycheck Protection Program (PPP), the special funding initiative designed to help small businesses survive the crisis. The bank has funded over 1,050 PPP loans totaling more than $83 million to date.
"Our entire community as a whole should be extremely proud of how we've collectively managed the COVID-19 crisis head on with great perseverance," said Renner. "It was an honor for the Bank to help so many businesses through this last year."
This is the eighth year in a row that 1ST SUMMIT BANK has made the list published by the well-respected magazine.