Smart Savers Club
It's never too early to develop smart savings habits.
Learn fun ways to grow and manage your savings with our Smart Savers Club.  Parents and care-givers, this is where you can stay updated on the latest banking and financial trends in order to raise financially savvy kids.
Smart Savers Club Details
A savings account devoted exclusively to our customers under 18 years old.
Fun Perks:
Gift at account opening
More gifts the more you save
Informative quarterly newsletter with fun games
Great interest rate
Annual club events
State-of-the-art Digital Banking
Through our top-notch mobile app, you can transfer funds between accounts, check balances, view transactions, and more. Free debit card you can use securely in your digital wallet and smartwatch.
Talk to Us About Getting Started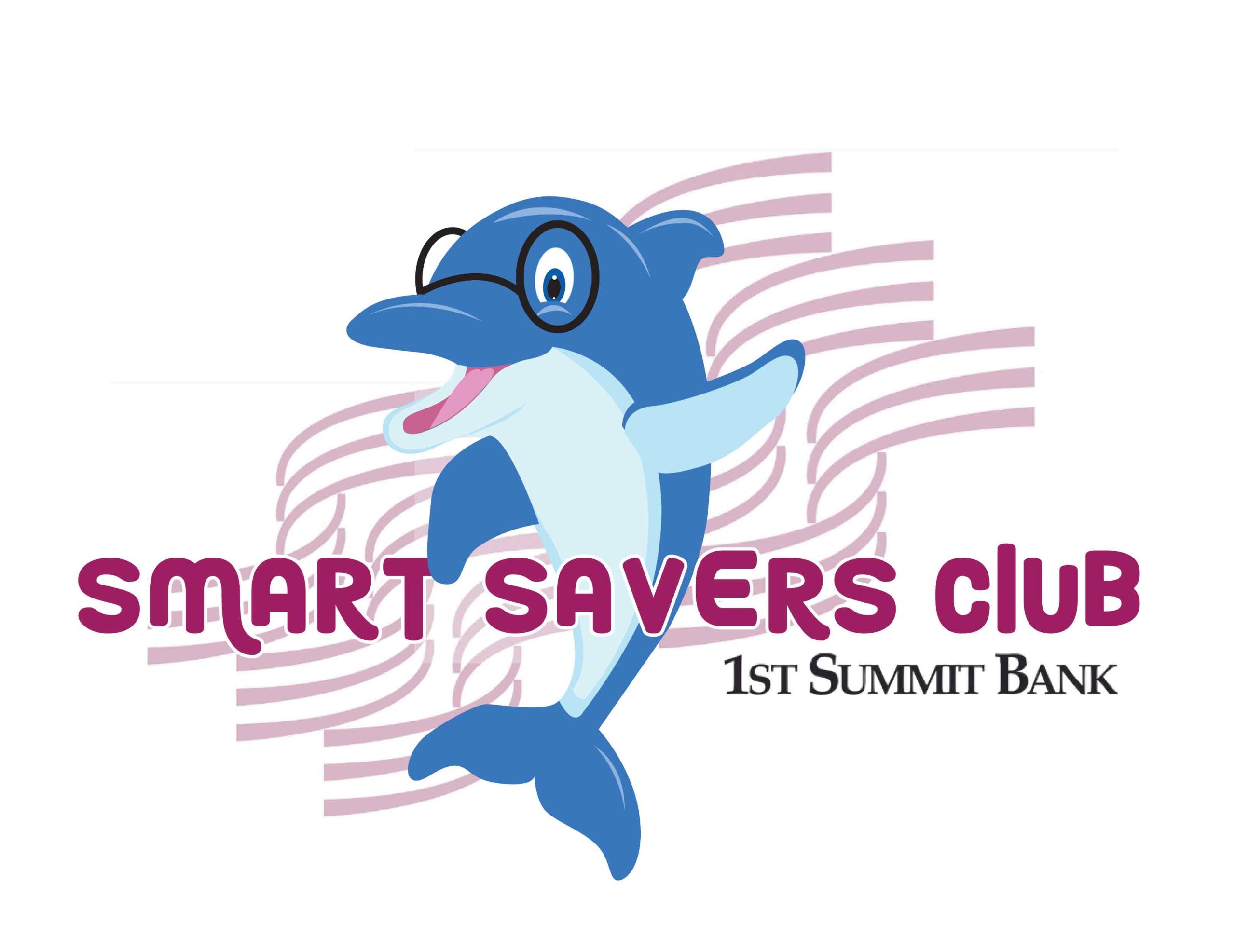 ---
Smart Savers Club Newsletter
Sign up to get our quarterly newsletter delivered to your inbox.
Get the Digital Smart Savers Newsletter
---
Family Banking Promotion
We believe it takes a family to stay on track to smart savings. If you and your kids aren't banking at 1ST SUMMIT, we'd like to change your mind with a special promotion we are running. Check out the details here.